Startups in Denmark
Denmark is no. 1 in Europe for ease of doing business as well as being one of the most digital societies in the world. This creates the ideal environment to start and run a sucessful business. Our digital state services are easy to use and take few clicks until you reach the desired page.
We have options for you who already have a startup in Denmark and for you who wish to establish your company on the Danish tech scene.
For startups in Denmark
We help fuel Danish tech by supporting events and programmes that brand Denmark as a leading digital nation and create unique opportunities for Danish tech startups and companies.
Events and programmes for tech startups in Denmark we have supported: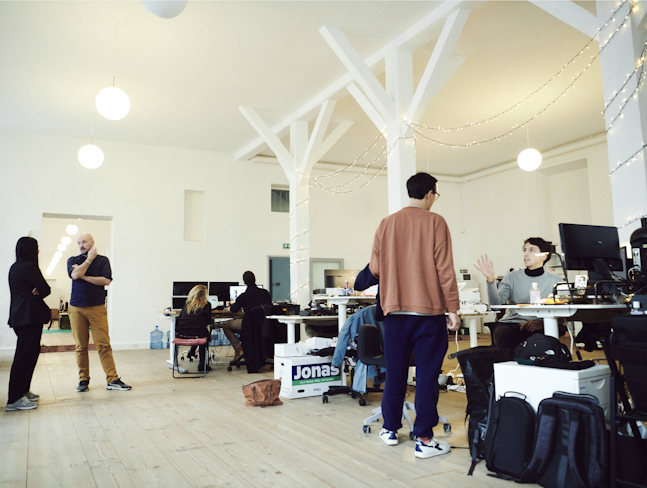 Build your startup in Denmark
Ecosystem events for startups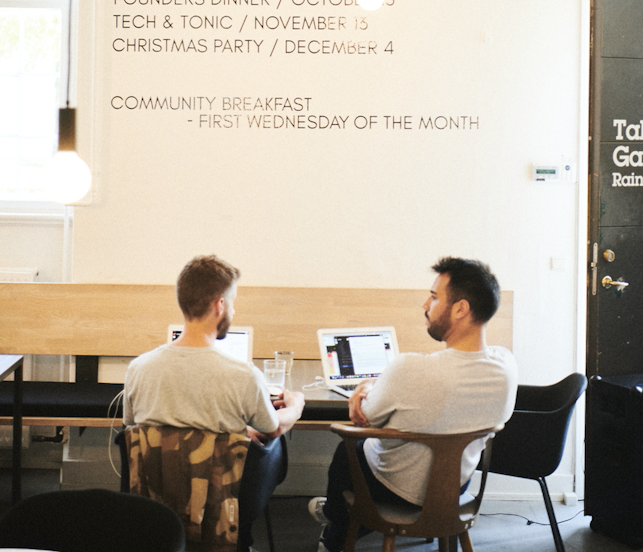 Why build your startup in Denmark?
No 1. for businesses

In Europe for ease of doing business

Free guidance

All startups have access to free guidance by public business experts

Public & private funding

Startups based in Denmark can apply for a range of public and private funding schemes

500 million consumers

Connect your startup with the European Single Market

Most digital society in the world

Denmark ranks no. 1 on the UN's eGovernment Index

No. 1 unicorn factory

Per capita, the Nordics are officially the biggest unicorn factory
Key Ecospheres
We help fuel the growth across sectors within Denmark's leading tech ecosystems.
Startup Showcases
You may also be interested in
Our Blog
Sign up to stay updated on your opportunities in Denmark