Working hours in Denmark
The Danish work-life balance is famous across nations. More and more people are choosing Denmark to pursue better life and career opportunities. The working culture in Denmark provides good conditions for individuals to grow and experience a high-quality of life.
The Danish business culture and work-life balance
Although it can be a challenge to juggle all of the responsibilities that come with having a personal and professional life, in Denmark this is actually possible. Employees' happiness is highly-valued by companies and most have a people-first culture. Here, balancing one's private life with work is usually prioritised.
Additionally, the well-established work culture in Denmark is embedded in the flat hierarchy, teamwork and flexible working hours. Regardless of whether one is working at a small or large organisation, employees are always treated as equals, and this resonates in creating excellent predispositions for collaborative teamwork and flexibility. In most workplaces, this is the key to employee retention and effective work.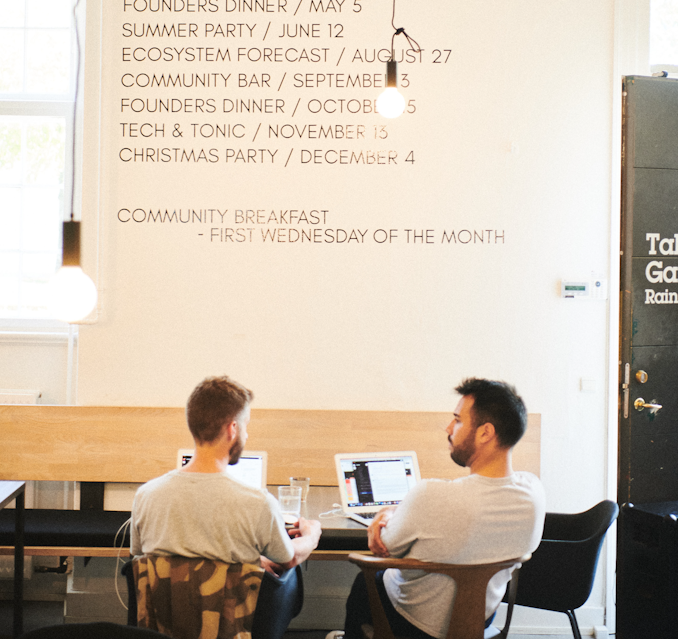 Normal working hours in Denmark
The normal work week in Denmark is 5 days, Monday to Friday from 8-17. The working hours are on average 37 per week. This may differ between industries, but most people are paid based on a full-time contact of 160 hours per month, including 30 minute lunchbreak. Working longer hours is also possible, but this should be negotiated between the employee and the employer with a collective agreement for extra pay or benefits.
Employees are generally granted full trust and ownership of their tasks. It is up to them to decide how to spend their time. What is expected, however, is to deliver projects in a timely and professional manner.
Increasingly more companies offer employees a flexible work policy (the ability to work remotely or in the office). Moreover, companies often encourage employees to take some days off to prevent employee burnout.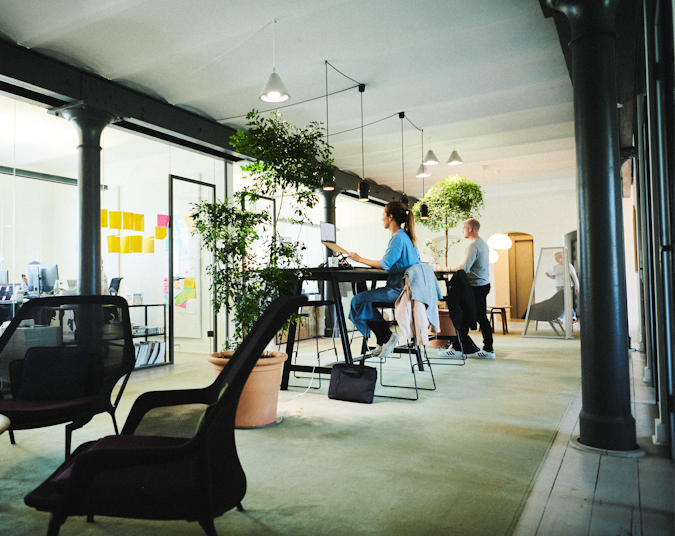 What do you get out of your working hours in Denmark?
Working in Denmark provides many social benefits for employees. Most workplaces offer a highly-subsidised lunch, free snacks and beverages, and Friday gatherings. Many offices are gamified to make people recharge more effectively before returning to their work tasks.
By law, all employees are entitled to a 5 week holiday allowance. This comes with a considerable high average working salary considering the living standard in Denmark. Every month 12,5% of the working salary is accrued as holiday pay (also known as "feriepenge"). On top of all the abovementioned perks, employees can get an extra paid holiday, pension plan, extended maternity and paternity leave, healthcare insurance and sometimes even an equity package.
Denmark is a highly attractive place to work due to both its consideration for employee well-being as well as the compensation for their time.