Studying in Denmark
Danish education is recognised all over the world and provides an excellent foundation for a future career. It's one of the best European counties to study abroad, ranking among the top developed nations. The Danish educational institutions have a tradition of utilizing critical innovative thinking, questioning the status quo, and encouraging collaboration with fellow students to create the next breakthrough solution.
Find your next student job in Denmark
Why choose Denmark to study?
Studying in the appropriate learning environment is of great importance for your professional development, and perhaps you have asked yourself if you should study abroad or in your home country. There are pros and cons to living in another country, however, we listed a few reasons why you should definitely consider studying in Denmark:
High-tech English speaking society
Free higher education system
Student benefits and government support (scholarship and student loan)
Happiest and safest country to live
Enormous career potential
Highly digitized English speaking society
First and foremost, Denmark's public services are fully-digitalised and applying for higher education is hassle-free. The educational institutes accept international diplomas, and all you need to do is to legalize it before you hand in the documents and create a digital profile. Accepting the study place and enrolling is just a matter of clicks. All documents are signed digitally, but be mindful of the deadlines.
All digital platforms have English versions since it is the second spoken language in Denmark. Indeed, Danes prefer to speak English and switch to it very quickly. However, if you are a curious person who wants to know what Danes are talking about, learning the Danish language is free. Even as a student, most higher education institutions offer Danish courses on the campuses to make your day easier to schedule.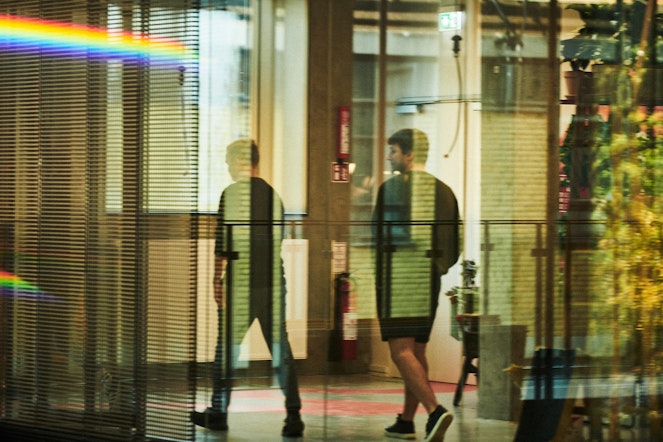 Free world-class education system
Studying Bachelor's or Master's degree in Denmark is free of charge for EEA/EU and Switzerland residents at any of the public-owned universities, institutions and academies. The study programs range from Arts to Business and IT. Students get practical experience while they are studying due to the project-based nature of Danish education. Professors are often internationals as well, providing an additional competitive edge to the Danish universities.
The Danish educational system is built in a way that everyone has an equal opportunity to obtain a degree and pursue their own interests. Additionally, students are eligible to apply for a scholarship which requires working about 10-12 hours per week. The scholarship will be enough to support you to pay your rent, expenses and even set money aside. However, If students decide to put their full focus on education, there are several options for study loans and grants with very low-interest rates. Furthermore, all students are entitled to get a cheaper transport card called "Ungdomskort" enabling them to commute effortlessly.
Interested to know how students are handling their life in Denmark after graduation? Read some of the student success stories: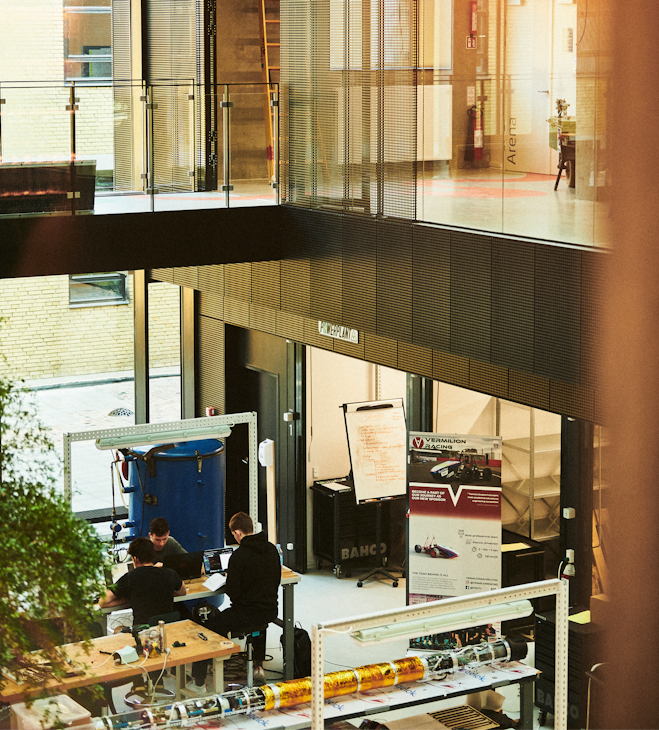 Advantages of being a student in Denmark
You will benefit greatly from being in this student-friendly country. Students are perceived as national contributors to greater Denmark, therefore the Danish universities are well-equipped with the most modern and advanced amenities. Public libraries are completely free and have a huge impact on student life, fostering imagination, skill development, togetherness, well-being, etc. Apart from this, to keep students engaged, universities often arrange events to make students' life fun and full of bonding experiences.
Working alongside your education is not bad at all in Denmark. Completely the opposite- from an early time, you will experience the flat hierarchical structure of Danish companies. Regardless of the work title, people help each other and try to understand your position. What's more, being employed in a student position will give you the flexibility to prioritize studying and work at your own pace.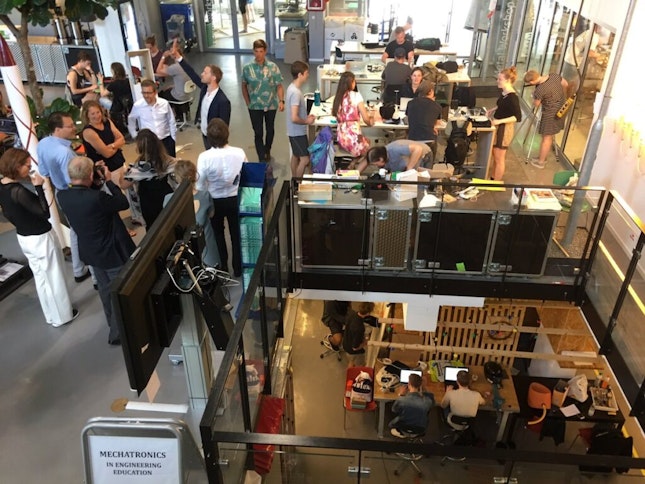 7 tips on how to move to Denmark to study
Plenty of scenarios can be considered when considering a move to study overseas and chase the desired education and career. We selected a few tips, guiding you through a journey that will change your life and expand new horizons through education and self-development:
Consider what education to enroll in and investigate its future potential
Determine which Danish universities offer it and check out all prerequisites
Start crafting your motivation letter in advance. In Denmark, you will be assessed based on your motivation, not only grades
Create a digital profile and upload all documents legalized on time
Start searching for study accommodations. Check it with the student housing counsellors or different social media groups
Purchase early your plane ticket and come to Denmark 1-2 weeks before your semester starts. Explore the environment. Whenever possible, meet with your new classmates
Get your residence permit, and CPR and then choose the bank of your choice.
When you get a bank account try to find a student job and obtain the right to receive a scholarship.
What to know some interesting facts about Denmark?
Sign up to stay updated on your opportunities in Denmark