Studying in Denmark
Danish qualifications are recognised all over the world and provide you with an excellent foundation for a future career. Danish educational institutions focus on YOU. They encourage you to push the boundaries, utilise critical thinking, question the status quo, and collaborate with fellow students.
Find your next job in Denmark
World class education
In Denmark, education is free, and students even get financial help from the government that they don't pay back. The system is built in such a way that everyone has equal opportunity to obtain a degree, and while you study, you can use your full focus on exactly that, studying, and paving the way for the innovation of tomorrow.
There is a reason for cutting edge tech solutions and innovation is coming out of Denmark – we nurture it.
Read more about studying in Denmark here. Learn which study options you have here.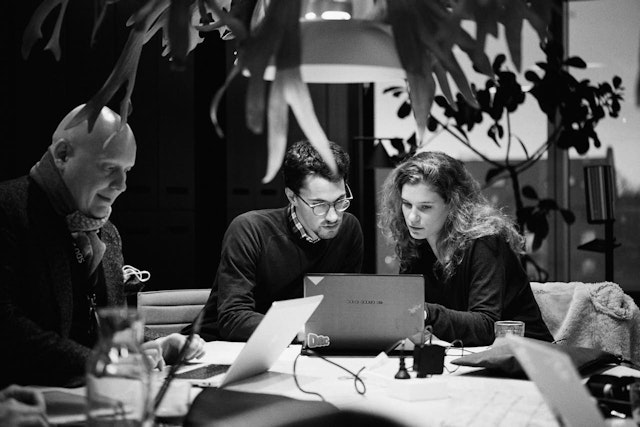 Sign up to stay updated on your opportunities in Denmark