Reasons to tech up in Denmark
Whether you are a tech talent, startup, investor, or delegation looking for opportunities within the progressive Danish tech scene, we are here to help you. The list is long as to why you should look towards our country to the North to tech up, here we give you just a few of the reasons why.
Most digital society
Denmark ranks at the top on the UN's eGovernment survey, with a citizen first approach, offering the people of Denmark modern digital solutions for public administration, communication, and services. Denmark is a digital frontrunner and has been successfully digitalising our society for decades. This connects with why Denmark is also no. 1 in Europe for ease of doing business. Our solutions are modern and focused on usability, making daily lives and business run smoothly.
We are excited to share our learnings with the rest of the world.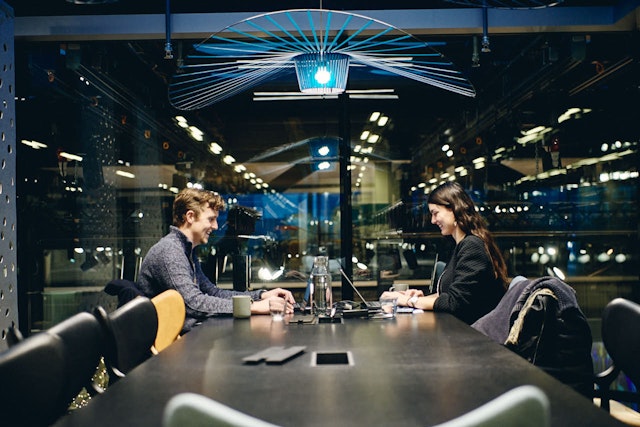 Thriving community
Even though Denmark is a small country, we have a big impact. Actually, our small size could be one of our biggest advantages and why we are at the forefront with our technological evolution. Our tech scene is closely connected and has a supportive entrepreneurial community which is an important factor in our success. All over Denmark, you can find tech communities that focus on different areas of tech, we call these ecosystems. These tight ecosystems facilitate knowledge sharing, connections, and collaborations. By working together we move faster.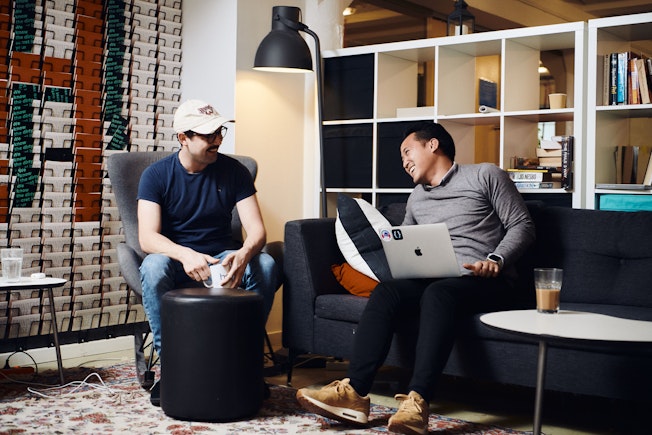 A strong investment landscape
You will find a fast-growing tech ecosystem in Denmark which means readily available funding from public and private investors. There are great opportunities for soft funding options, making it possible for the startup community to grow at a fast pace. On top of this, you will find excellent public funding schemes, active business angels, leading accelerators, and a viable network of Danish and international venture capital investors. Get a deeper understanding of the funding landscape.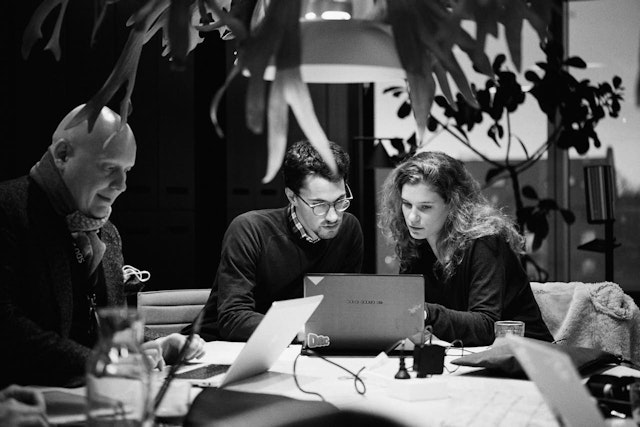 Trust-based
Denmark is a land built on trust. We trust each other, our social networks, our institutions, our government and the system of which we are all part. In Denmark, we are not only connected psychically but also digitally. Trust is the foundation for everything that is made possible here, and that is why we do digital differently.