Invest in Danish tech
As a non-profit organisation, Digital Hub Denmark assists entrepreneurs with access to a professional network from various fields of technology and business.
Network
Digital Hub Denmark will provide you with a far-reaching network into the innovative Danish tech startup scene. We are your first point of contact and we can't wait to help you.
Reach out to our Director of Investment Zenia W. Francker with any questions you might have concerning investment in Danish tech startups: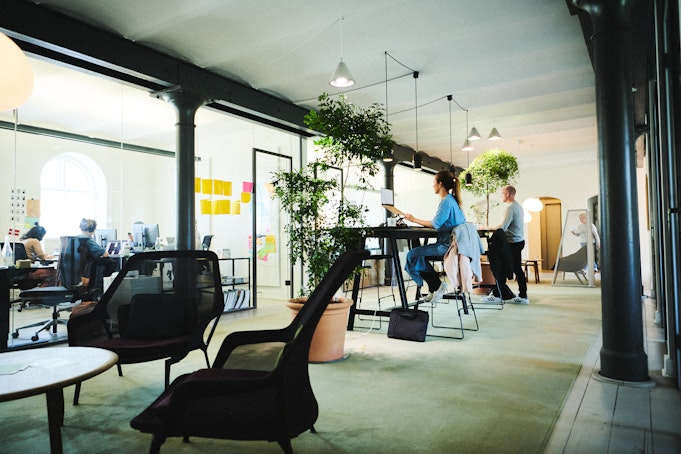 Why invest in Denmark?
No 1. for businesses

In Europe for ease of doing business

Free guidance

All startups have access to free guidance by public business experts

Public & private funding

Startups based in Denmark can apply for a range of public and private funding schemes

500 million consumers

Connect your startup with the European Single Market

Most digital society in the world

Denmark ranks no. 1 on the UN's eGovernment Index

No. 1 unicorn factory

Per capita, the Nordics are officially the biggest unicorn factory
Startup Showcases
You may also be interested in
Our Blog
Sign up to stay updated on your opportunities in Denmark