Holiday allowance in Denmark
Being a full-time employee in Denmark provides you with 5 full weeks of paid holiday per year. The holiday money is accumulated throughout the year, all employees accrue 2,08 days per month of paid vacation. The days off can be taken as soon as the month after you earn it.
The annual leave boosts workers' well-being by ensuring they return to work well-rested and more productive. In fact, Danes are the second most productive European nation after Ireland.
The holiday system in Denmark
The Danish Vacation Law regulates the holiday scheme in Denmark according to the Danish Holiday Act. The holiday pay system called "Feriepenge" usually handles the yearly time off. The holiday money is accessed online, and everyone can withdraw it when the vacation period starts.
The exact percentage that covers the paid holiday is 12,5% of the gross salary, accumulating 2,08 days per month and 25 days of annual leave entitlement. Each month this money is taken together with the other taxes paid by the employer and reported to the Danish Authorities. The holiday money is listed on the paycheck, together with all other taxes and contributions.
All employees have the right to take their vacation days. However, if the paid holidays cannot be taken during the accounting year, the money can be transferred to the next year or be paid out.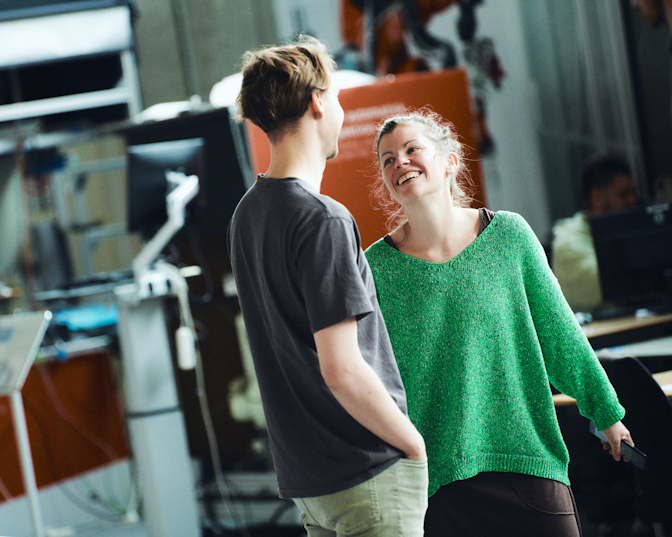 Paid vacation for any worker in Denmark
By working in Denmark and paying taxes, full-time employees are entitled to 5 weeks of paid vacation. Part-time employees (students, for example) get fewer holiday days, but they are still entitled to paid vacation. In Denmark, people tend to prefer taking time off from the end of June to the beginning of August and around the Christmas holidays.
The normal working hours in Denmark are 37 per week on average. However, due to the well-known Danish work culture, workers have flextime which gives them many possibilities to be flexible and adjust their days off. The Danish work-life balance enables employees to take the deserved days off, spend quality time with their beloved ones, and return to work fully rested.
The average salaries in Denmark are considerably high, which gives an extra advantage regarding vacation money. Moreover, many employees get extra days off during their official working hours, mainly due to the company's people-first work culture and healthy work environment.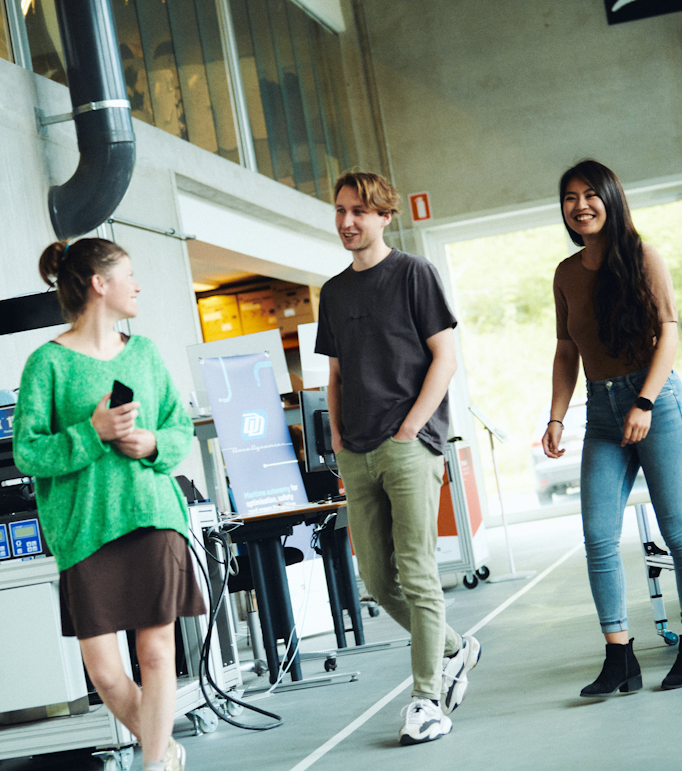 Holiday allowance and rights uncovered