Fundraising Fridays
On Fridays, our Strategic Investment Consultant, Zenia W. Francker, is available for a chat if you are a Danish early-stage tech startup or a Danish scaleup in fundraising mode. 
Fridays 9-12:00 April-June
Fridays 9.00-12.00, April - June, our Fundraising Fridays are available for Danish tech startups looking for guidance on investment. Do you need a 2nd opinion on a potential investor? An overview of fundraising options for your startup - both soft funding and investment? Introduction to relevant investors? Finding out who the experts are within your industry? Input on how to build your pitch deck? And alike…
These are some of the questions that Zenia W. Francker from Digital Hub Denmark will answer every Friday from 09:00-12:00 (CET) through 1:1 sessions.
Zenia will be present at different physical locations every week, showcasing the many amazing startup hubs located around the country. All consultations will be online unless otherwise agreed.
As a bonus, once a month she will be accompanied by a new international VC - giving you the chance to receive help with your specific fundraising journey. 
If you are interested in a timeslot, find available dates and sign up below by clicking the date that suits you.
Check out a real-life Fundraising Friday session, if you are still in doubt about how the concept works.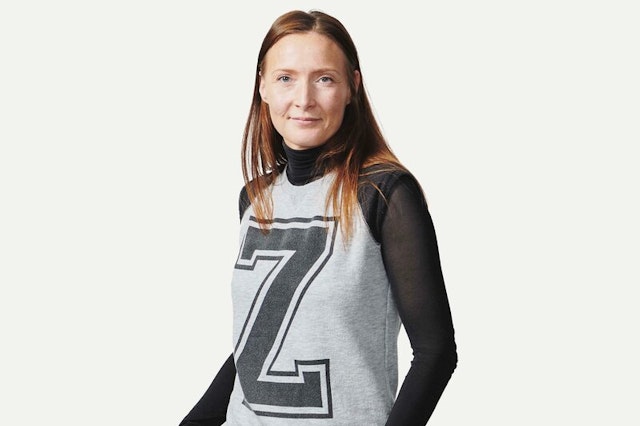 Fundraising Fridays schedule
All events are between 9:00-12:00.
Sign up to stay updated on your opportunities in Denmark